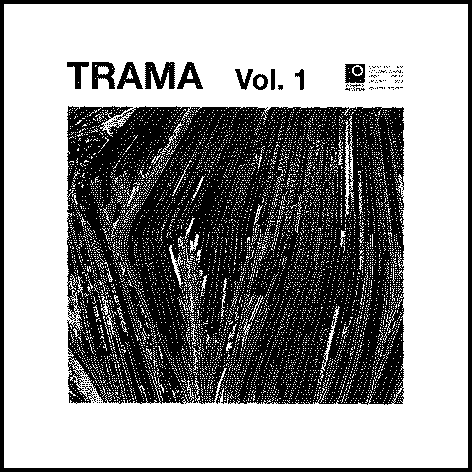 ---
First press, 250 copies.
Packaging is made by a big, folded offset printed poster. Artwork was done with a text manipulation engine taken from a project called A Physical Book, now fully integrate in our DIY tool box , that has been developed by Liza Daly.
Et en tout ce que nous n'étions pas,
nous mesurions l'espace, la dimension et les mouvements.
Alors, toi c'était toi et moi, peut-être, j'étais moi.