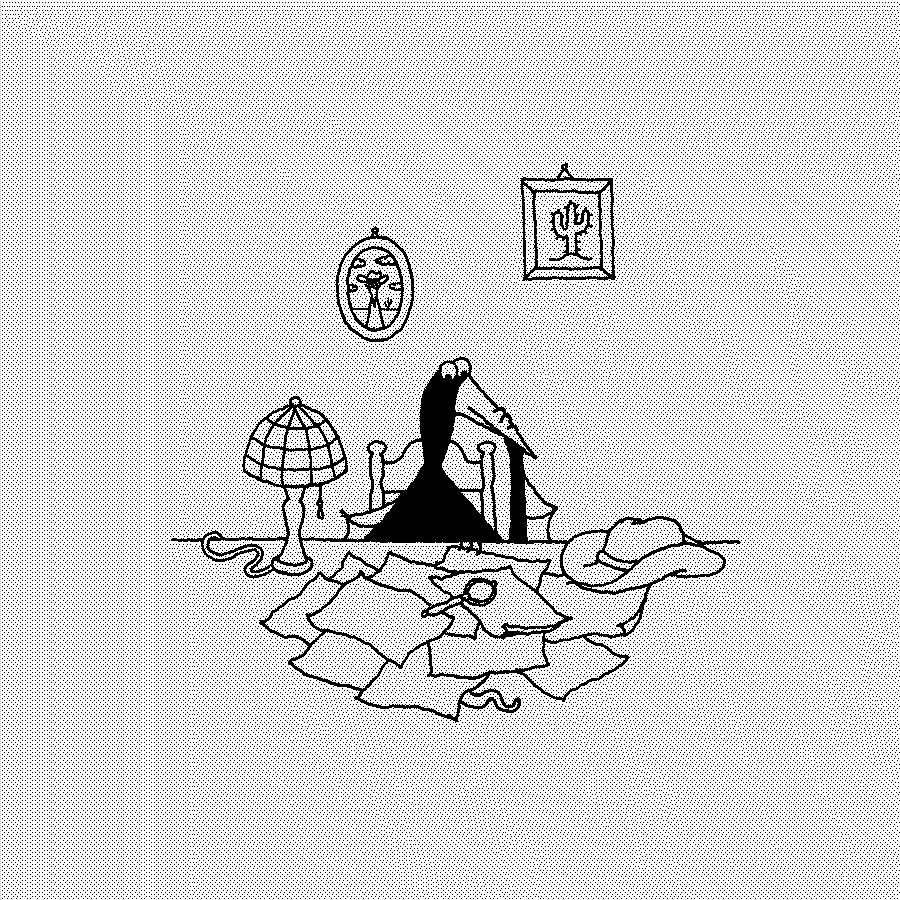 Amuleto
Sergio Savini
CWRD 23 | 7-inch
---
This box set contains one screenprinted 7'' Lathe Cut of Amuleto, bandana and pin featuring Millo, a magnifying glass and box of bullets.
Texts and music by Sergio Savini. Arrangements by Sergio Savini, Tommaso Gavioli, Arianna Pasini and Dimitri Reali. Recorded, mixed and mastered by Mondoriviera and Francesco Giampaoli.
Artwork by Bruno Zocca.
June 2021.